News
Amateur boatbuilding news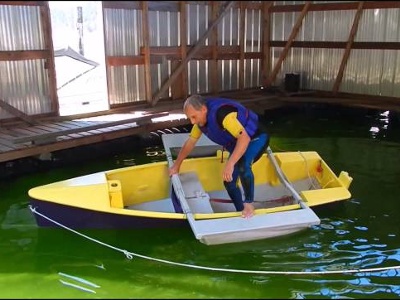 Boat details:
Duo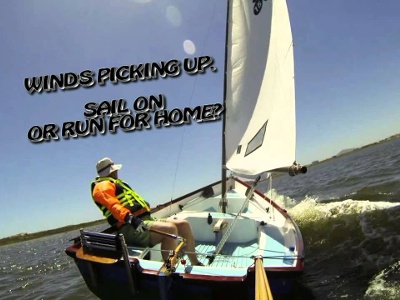 Boat details:
Argie 15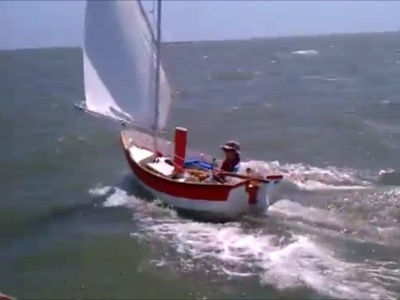 Boat details:
Sherpa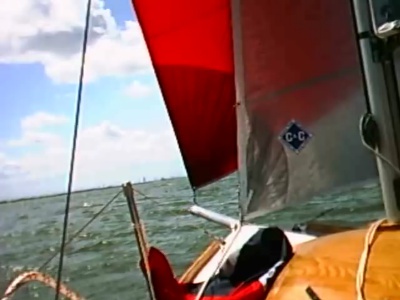 Boat details:
Sport Boat 18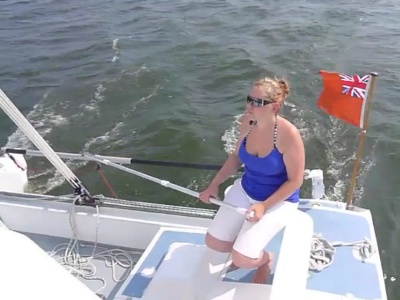 A
short video of first sailing trip
on Gypsy catamaran "Water Music". Owner's granddaughter took the helm for the first time in her life, and proved to be a very good sailor right from the start.
Boat details:
Gypsy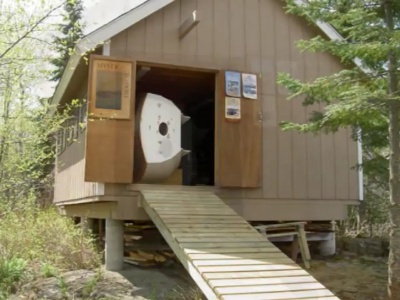 Building Tread Lightly
with a modified and shortened cabin for day sailing. The boat is built with a built in electric trolling motor and oar ports to accommodate rowing the boat easily.
Boat details:
Tread Lightly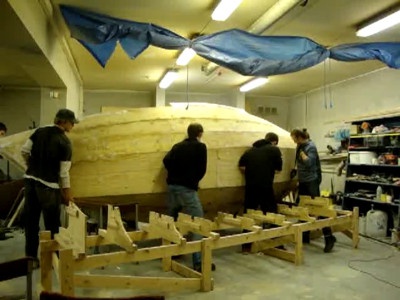 Flipping the Fafnir
, a DIY plywood sailboat by John Welsford. The hull is finished, they are now building the keel.
Boat details:
Fafnir
---
Questions? Suggestions? Contact us at: info@boatplans.cc